About Finger Lakes Radio Group
The Finger Lakes Radio Group was established in 2000 to serve the needs of listeners and advertisers in the central Finger Lakes region of upstate New York. We have grown to a seven station cluster with studios and offices in Geneva, Auburn, Penn Yan and Canandaigua.
In 2002, we established www.fingerlakesdailynews.com. With the advent of newspaper websites going to pay-only we felt there was an opportunity to provide free local news and information, a brand extension of our local news gathering efforts.
A few years later listeners and advertisers benefited from www.fingerlakesforless.com where people could buy gift certificates to local restaurants, wineries and other attractions for 50% off.
Success with Finger Lakes Daily News and Finger Lakes for Less led us to create a new division of the company in 2016. FLXDigital helps local businesses navigate the complex world of digital media. We can provide websites, search engine optimization, texting programs, reputation management and geo-targeted advertising. www.flxdigital.com
The Finger Lakes Radio Group is proudly locally owned and operated by a passionate staff of radio and digital specialists.
You can reach us via email at info@flxlocalmedia.com or by phone at (315) 781-7000.
Terry Owen
Market Manager and Chief Revenue Officer
Dan Showman
VP of Digital Sales
Courtney Ottaviano
Traffic Director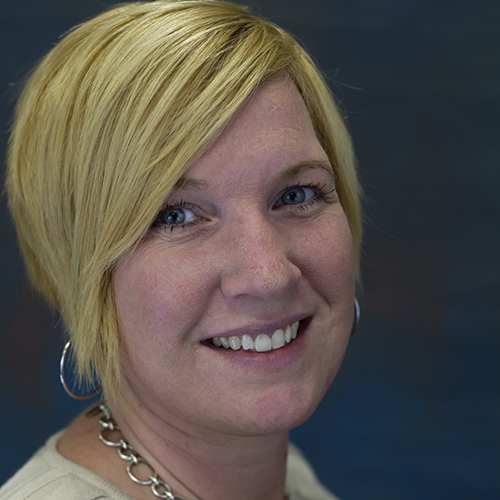 Dennie Lynn
Business Manager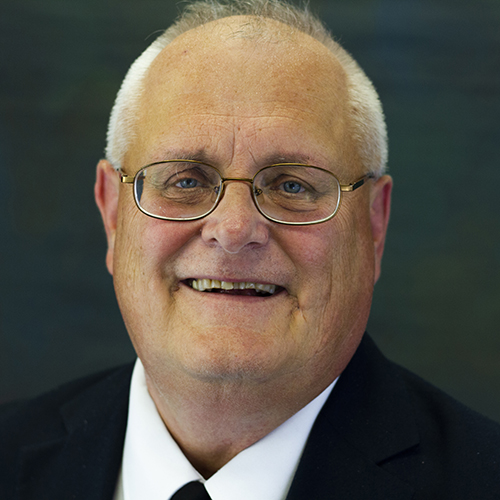 Ed Helinski
Account Executive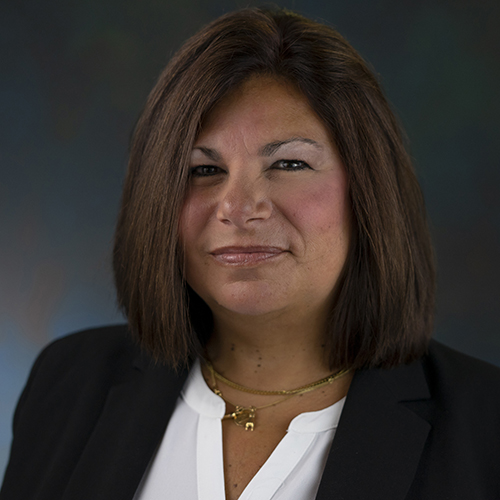 Gina Lamannis
Account Executive
Matthew Scott
Account Executive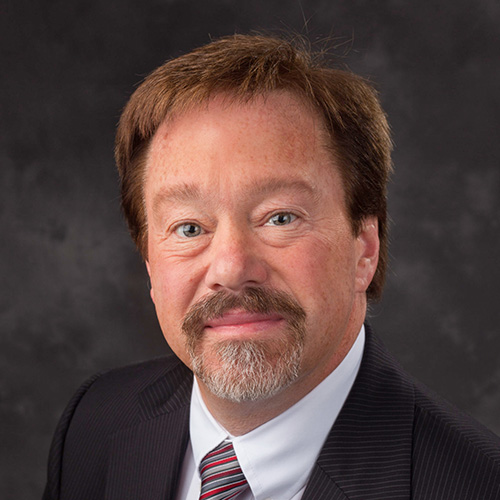 Frank Lischak
Eastern Region Sales Manager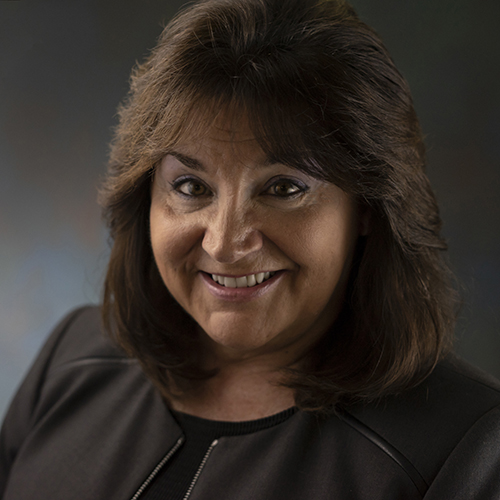 Lynn Cook
Account Executive
Ken Tiaskkun
Account Executive
Dan Condella
Account Executive
Canandaigua/Rochester Office
John Romero
Account Executive